@Home Computer Repair
941-722-0454 941-894-8494
pctechs@cheappcrepair.net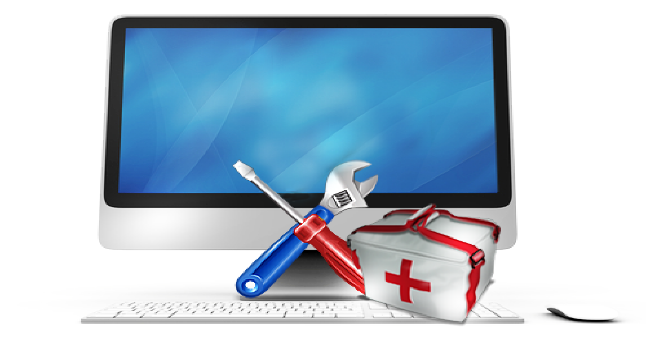 7216 US Highway 301 N, Suite 112, Ellenton, FL 34222
Why go thru all the hassle of unplugging those wires and hauling your computer off to the repair shop or having somebody sit in your house for hours while they attempt to fix it????
We can fix it from here no matter where you are located in the world
A recent survey revealed that 99% of home computers are not running as fast as they could be and 74% of home computers are compromised by a virus or other malicious program. A virus or spyware can corrupt your personal files or even steal your identity. Even if you think that your anti-virus program is running fine, it could be corrupted and not working properly. Just to be on the safe side and make sure your not the victim of dangerous viruses, give us a call and let one of technicians run a Virus Scan on your PC!
Please email us @ pctechs@cheappcrepair.net for more information or to schedule a day and time
We provide a broad spectrum of services including: PC tune up, laptop jack repair, networking, secure and encrypt your home wireless network, media centers, computer and stereo sound systems, circuit board repair, upgrades, and many others.
---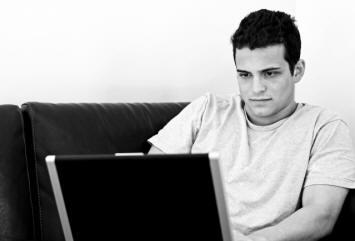 "@Home Computer Repair takes care of all my computer issues and at the same time even tutors me!"- Loyal Customer
"Thank you for coming over and fixing our computer so quickly and efficiently... I was so worried I'd have to replace it! You made us all very happy! Thanks so much, and I will recommend you to all my friends!!" Diane Hajek
"@Home Computer Repair is what I count on when I need quick and good priced computer service."- Kellie J.
"@Home Computer Repair is my number one choice!" Brent G.
"Loved my service. Thanks for everything. Will be calling again! - Ingrid"
"THANK YOU FOR YOUR GOOD SERVICE ON OCTOBER 25TH. JEFF DID EVERYTHING WE ASKED OF HIM WITH EFFICIENCY AND GREAT PERSONALITY! I WOULD ALSO LIKE TO EXTEND OUR THANKS TO KATE FOR HER GOOD WORK. WE WILL BE SURE TO PASS ON THE GOOD WORD ABOUT YOUR SERVICES AND, NO DOUBT, WE WILL BE NEEDING THEM OURSELVES IN THE FUTURE." Dick Ryan
"WHEN I FIRST CALLED YOUR SERVICE TO INQUIRE, I WAS IMPRESSED WITH KATE'S EXCELLENT CUSTOMER SERVICE SKILLS. THANK YOU SOOO MUCH! YOU ARE DEFINITELY ONE TO RECOMMEND!" Kristine Ryan


Email us at pctechs@cheappcrepair.net